If you're looking for the best restaurant in Bandarban, Tong Paai is your spot. It offers an amazing selection of dishes, both traditional and modern.
Or calll us: 01894-938151
Feeling healthy and well is not a luxury but an absolute necessity. Heal both your soul and body with food and mesmerizing scenic beauty and return home as a new person, calm and refreshed.
Outside food and hard drinks are not allowed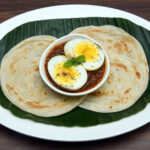 Egg, Paratha
Vegetable, lentil soup (Mug Dal/Buter Dal)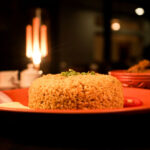 Khichuri
Bread, Juice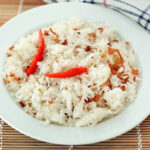 Polao, Plain Rice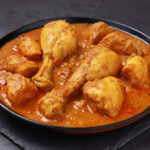 Chicken Curry, Beef Curry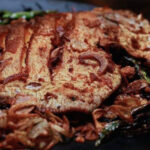 Fish Fry, Fish Curry
Beef Rezala, Chicken Rezala
Rice
Vegetable
Fish Fry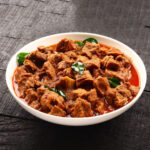 Chicken Curry, Beef Curry
The food is amazing! The restaurant is situated in a wonderful place. I enjoyed it a lot. I highly recommend this place!
Meherab Hossain
Dhaka, Bangladesh