Need help with your online booking, have a question or need more information? Just drop us a line!
Reservations please call or email
Email: info@labahtong.com, booking@labahtong.com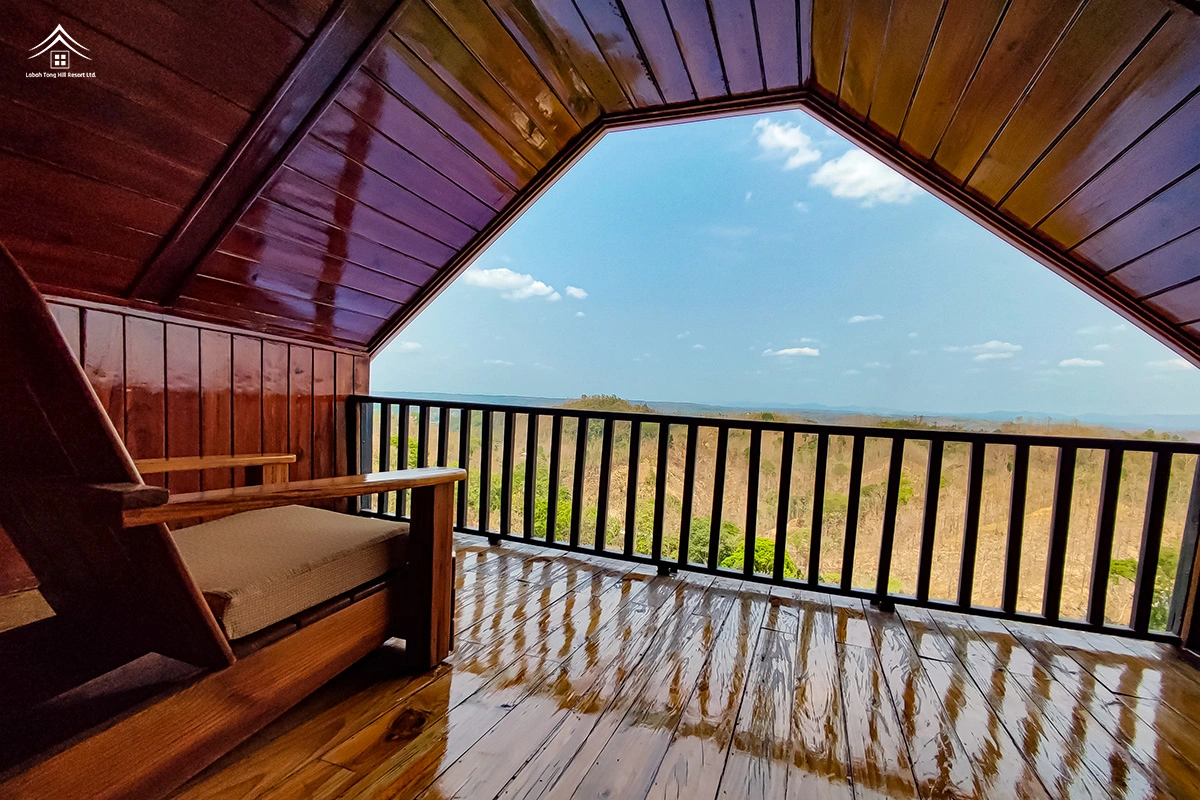 Please complete the form below and a member of team will be in contact with you shortly.
Hafezgona, Chimbok Road, Bandarban Sadar, Bandarban-4600.
Our FAQ section covers all the common questions that we get from customers. Please take a look at our FAQ section to immediately find the answer to your question.