Best place to relax and enjoy the natural beauty.
"Our resort is a luxurious getaway that caters specifically to those who want to uphold their traditions and values. From the minute you arrive, our attentive staff will make sure you feel at home. With an array of activities and amenities to choose from, our resort provides everything you need for a relaxing and rejuvenating vacation."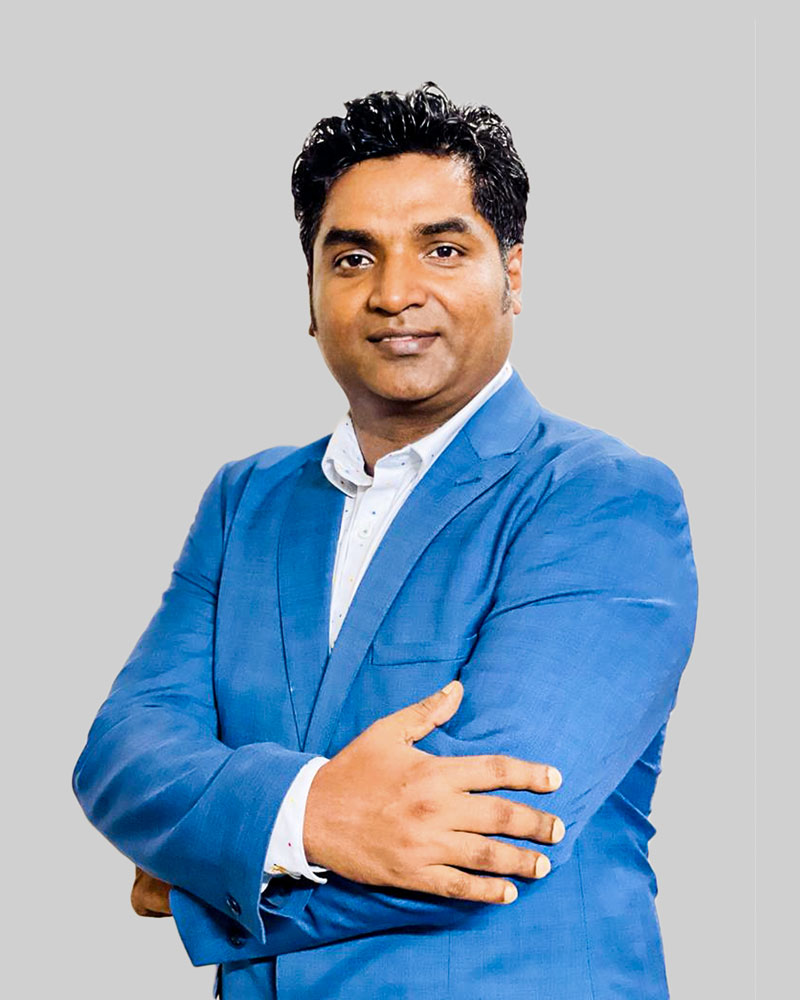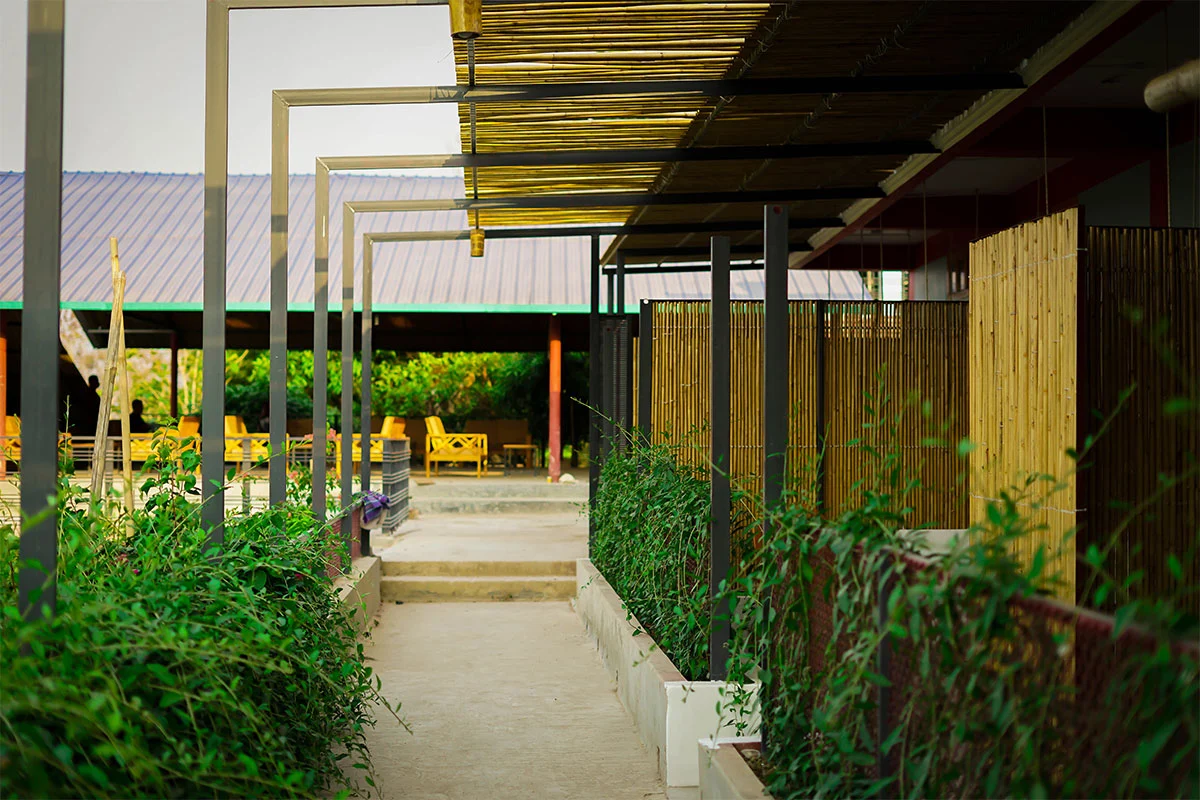 Labah Tong Hill Resort LTD. (লাবাহ্ টং হিল রি‌সোর্ট লিঃ) is located at the Bandarban where the beauty has no boundary. It is one of the best hill resort in Bangladesh. This resort is very popular for its natural beauty, unspoiled environment, and friendly staff.
Legal Documents:
E-TIN: 896351291248
A supportive team always willing to help you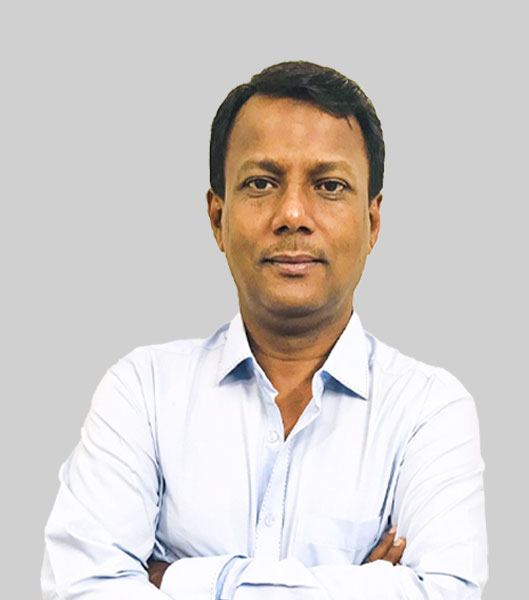 S. M Saiful Islam
Managing Director