The Resort
What if there was a hill resort in Bangladesh that boasted unparalleled beauty, without any boundaries? Labah Tong Hill Resort Ltd. is just that. We offer incomparable scenery and natural attractions perfect for visitors of all ages...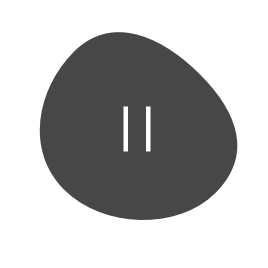 Your first visit won't be your last
We have a variety of guest rooms, suites, and cottages to keep you comfortable & relax, and we're always working to improve our room amenities. Our team is committed to providing the best possible experience for all of our guests...
Indulge in traditional local cuisine
Open Daily: 8:00pm - 10:00pm
Apply the "Rainy40" coupon for a 40% discount, making your reservations this Month.
" I recently stayed at Labah Tong Hill Resort Ltd. and it was an amazing experience! The resort is situated in a beautiful location and the staff are very friendly and welcoming. The rooms are spacious and comfortable, and the views are stunning. "
It is one of the best hill resort situated in Bandarban. The facilities are top-notch and the staff is very friendly and helpful. I would highly recommend Labah Tong Hill Resort Ltd. to anyone looking for a relaxing getaway in beautiful Bandarban.
" I am sure this is very nice resort to see the sun rise n down in Bandarban . The restaurant is open to see hill view. "
" I have visited recently. Excellent interior and exterior. 10/10 for all side. "
Md Farhan Shadik
Google Maps